"Unity is strength.
Where there is teamwork
and collaboration,

wonderful things can be achieved."
Mattie Stepanek
Bloom Communication
Strategie de brand
Management de brand
Identitate verbală
Identitate vizuală
Campanie de comunicare
Print & packaging
Design interactiv
Branding ambiental
bloomcom.ro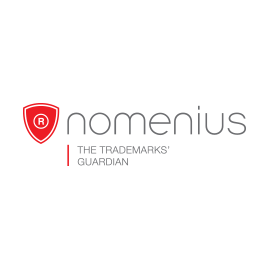 Nomenius
Inregistrare mărci: naționale, comunitare, internaționale
Brevete și inveții
Consultanță proprietate intelectuală
nomenius.ro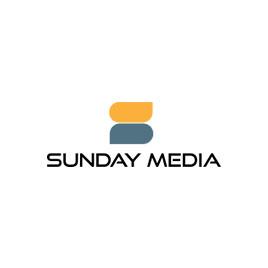 Sunday Media
Cercetare de consum media / Premium display Advertising / Performance Marketing / SMS Advertising / E-mail Marketing / Cinema / TV / Radio / Print advertising / Out-Of-Home
sunday-media.ro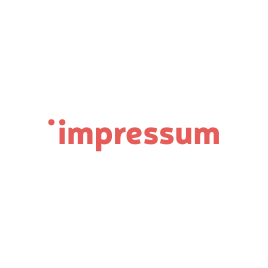 Impressum Communication
Corporate Communication
Corporate Profiling / Thought Leadership / Executive Profiling / Internal Communication / Change Management Communication / Crisis and Issue Management and Prevention / Financial Communication
Brand PR
Events Management / VIP Management / Digital PR & Social Media / Bloggers' activation strategies
CSR / Public Affairs
impressum.com.ro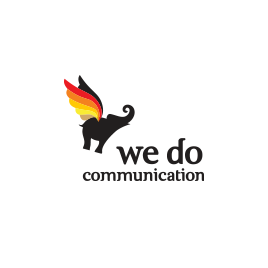 We-Do Communication
Politici de negociere și media buying (TV, radio, presă scrisă, outdoor, online)
Cercetare de consum media / Strategii de media buying / Planificare strategică
Optimizare econometrică / Implementare campanii
Evaluare și monitorizare media / Proiecte speciale și sponsorizări
Analiza competitivă a canalelor media
we-do.ro
Philosophy
We deliver the best branding, strategic communication, design and media strategy solutions. We have the best tools for strategy, creation, implementation, evaluation and visibility in the field of marketing, branding and strategic communication.
We are a team of 50 people, well structured, specialized and concerned that what we do brings results and value to our customers. Time stops when you are absorbed in what you do. We choose projects and roles that nurture our passion and harness our potential.
●
15/12/2014
Nomenius, cel mai nou membru al Unity Group
În decembrie 2014, Unity Group și-a mărit echipa de specialiști. Compania nou venita în grup este Nomenius, specializată în înregistrare de mărci, brevete și invenții, și consultanță proprietate intelectuală. Nomenius vine cu o experiență extraordinară în domeniu și peste 3500 de branduri înregistrate, ceea ce pentru Unity Group înseamna lărgirea portofoliului de servicii integrate și specializate oferite clienților, la cele mai înalte standarde.
Unity Group livrează cele mai bune soluții de branding, comunicare strategică, design și strategie media prin colaborarea și munca în echipa a companiilor care o alcătuiesc: Bloom Communication (branding și comunicare strategică), Impressum Communication (comunicare strategică și PR), We Do Communication (media buying) și Nomenius (înregistrare mărci, consultanță proprietate intelectuală). Puterea Unity Group se transformă în rezultate spectaculoase și de durată pentru clienții săi.